Yoshiteru Ikegawa, the representative of Torishiki ICHIMON craftsmen, opened the restaurant in 2007 after completing his training.
The restaurant's motto is "one skewer, one lifetime."
With the thought that each skewer may only be encountered once in a lifetime, he has come face-to-face with the chicken, the charcoal, and himself.
As time has passed, more people have come to inherit Ikegawa's vision.
"Torishiki ICHIMON" was established to promote the further development of yakitori culture.
We will continue to protect, nurture, and pass on the traditions of Japanese food culture to the future.
With this mission in mind, we will continue to master the art of yakitori for the rest of our lives.
This one skewer is a job that is
worthy of
a lifetime of dedication.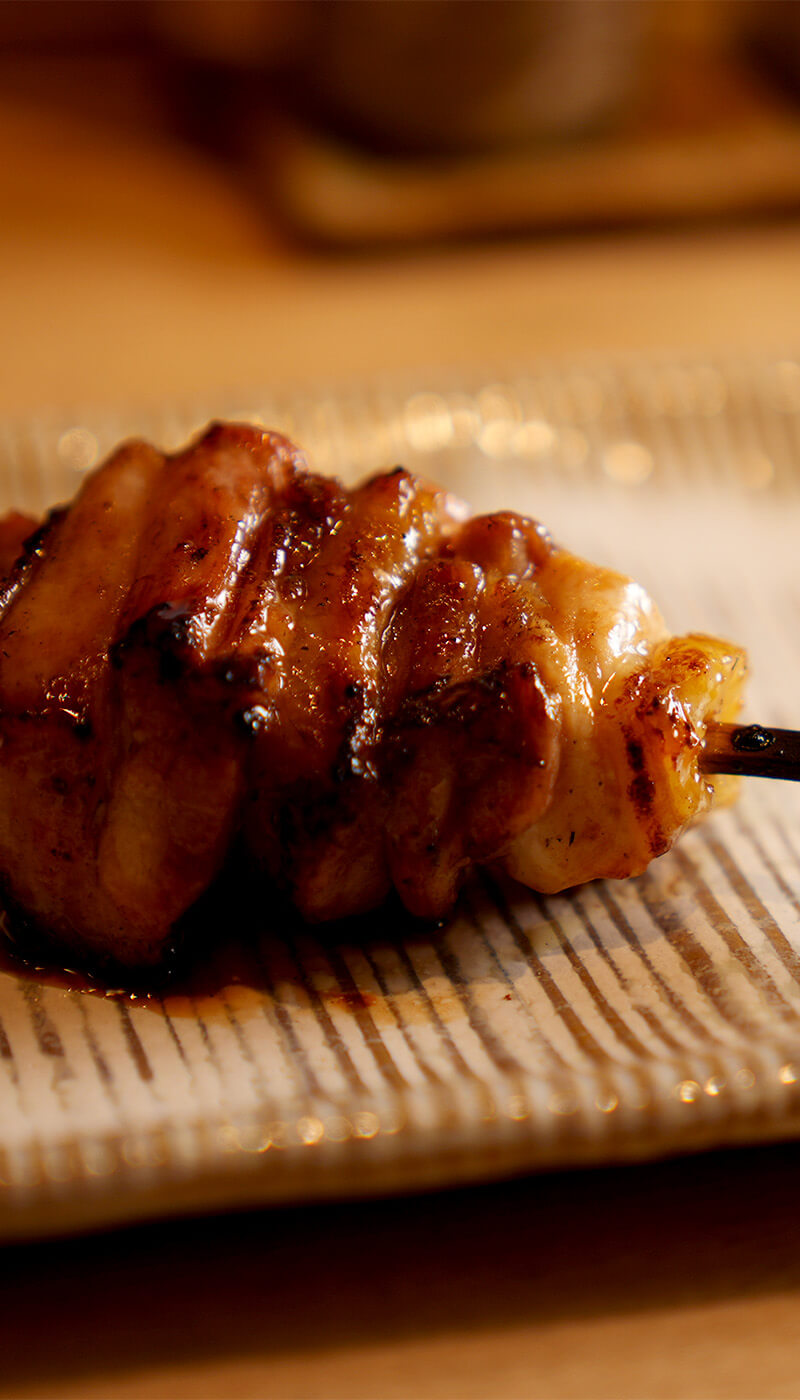 Company profile
brand name
Torisiki ICHIMON
Operating company
LDH kitchen Co., Ltd.
Business content
Restaurant management/
franchise business/retail business