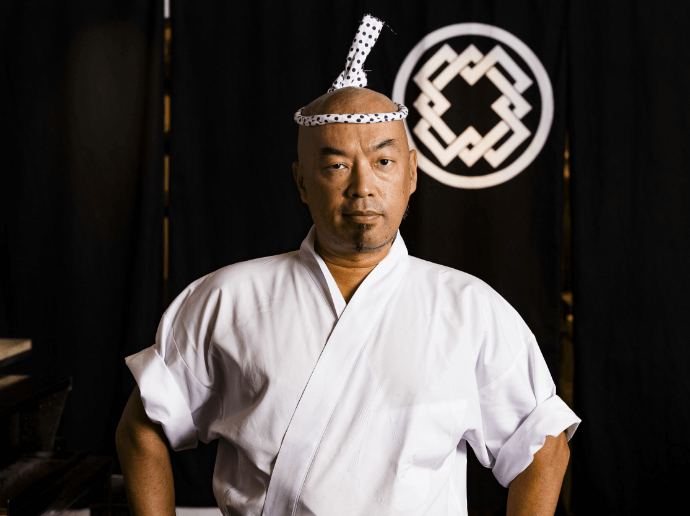 Yoshiteru Ikegawa
Executive chef of Torishiki
One Skewer, One Lifetime.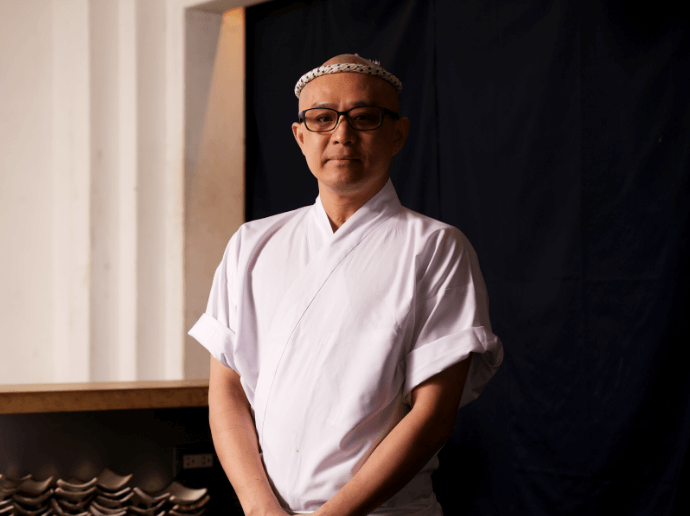 Masahiro Himeno
Tori Kaze (Head Chef)
Making people around the world smile with the power of yakitori.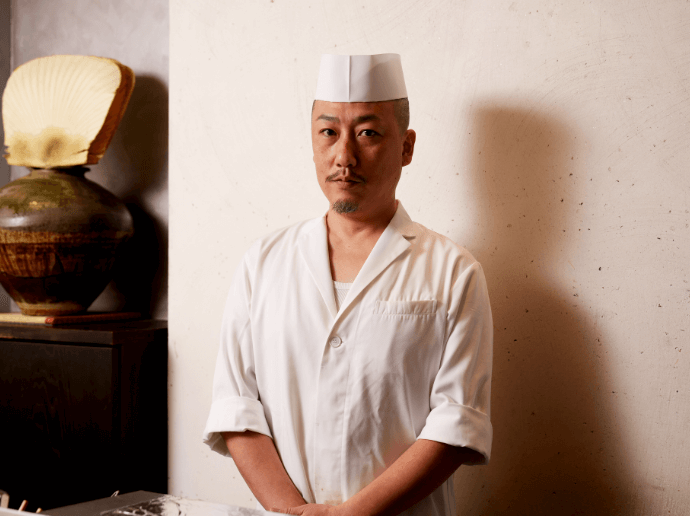 Shintaro Sato
Toriyaki Kohana (Head Chef)
Cooking with sincerity, never forgetting where one started.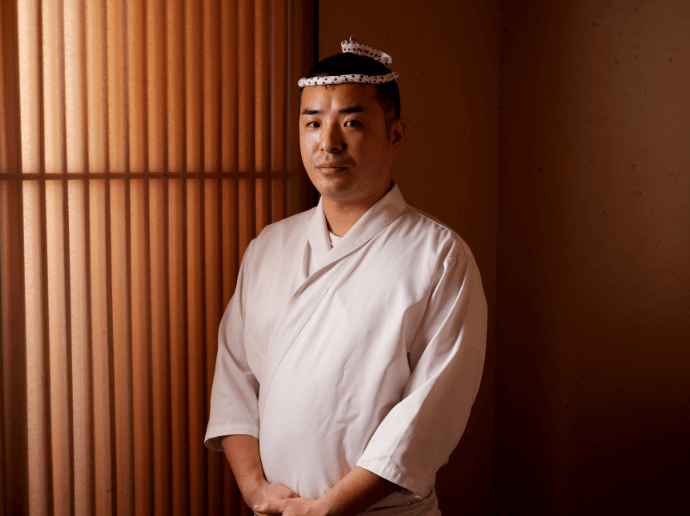 Shinobu Iida
Toriyoshi (Head Chef)
I hope you will feel happiness with each skewer.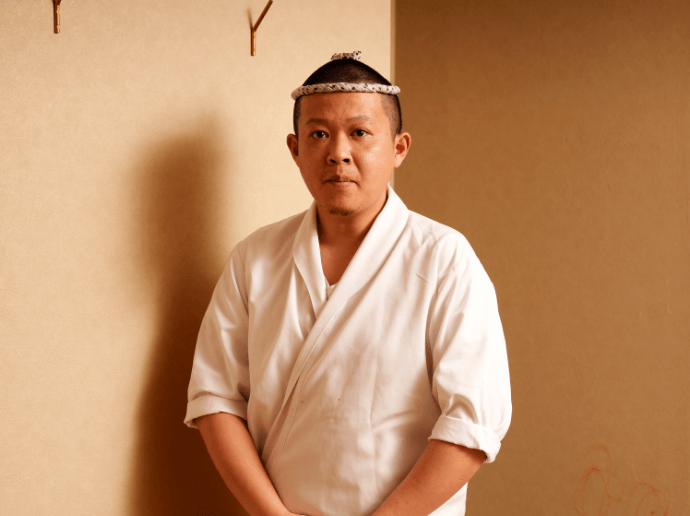 Tatsuya Nagaoka
Toritsuki (Head Chef)
Creating a yakitori restaurant that you will want to come back to.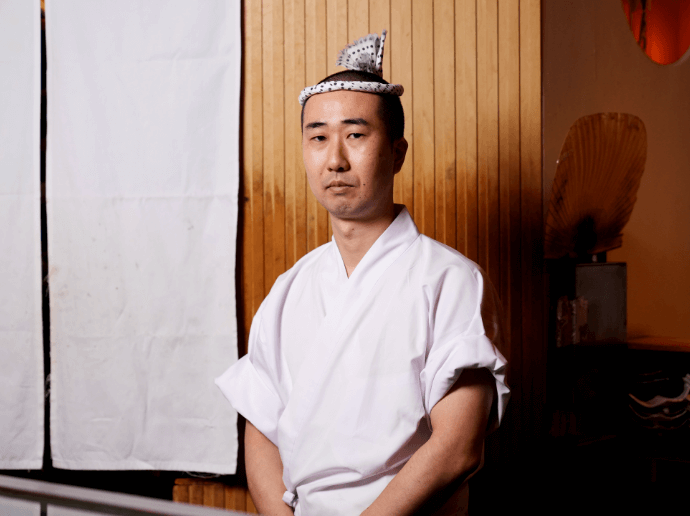 Takanori Ohira
Torikado (Head Chef)
Becoming a person who can introduce yakitori culture to the world.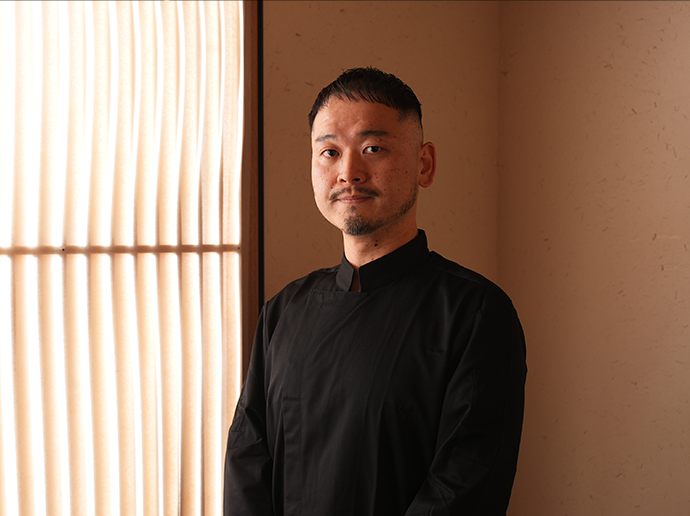 Tatsuro Kawasaki
Aobadai Torisora
3200HN

(Head Chef)

A simple fusion between poultry and French cuisine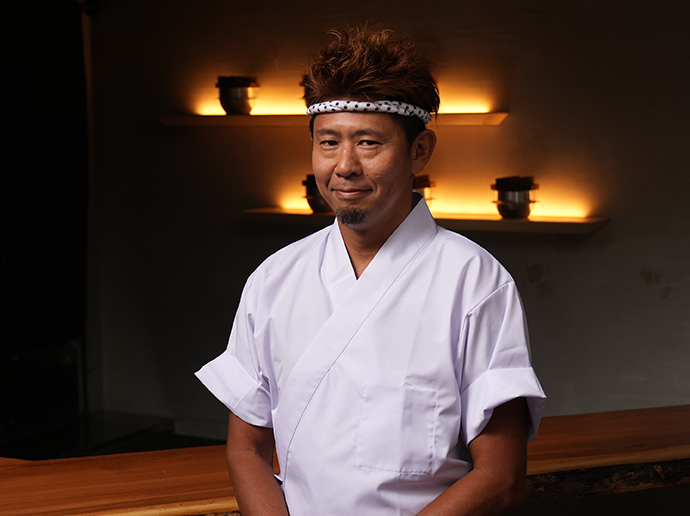 Yutaka Isoda
Nakameguro Torimachi(Head Chef)
We make our customers smile with our sincere hospitality.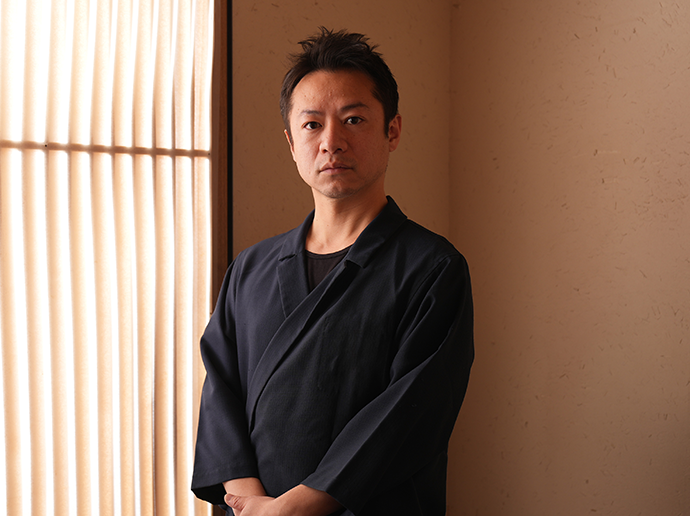 Sou Watanabe
Nakameguro Torimachi(Store Manager)
To bring smiles to the faces of everyone involved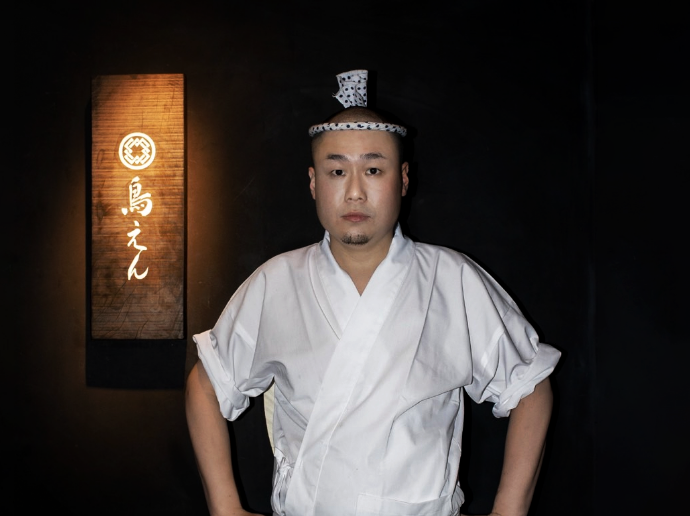 Hideo Yasuda
New York TORIEN(Head Chef)
Different places, different environments, different cultures, but the essence is the same.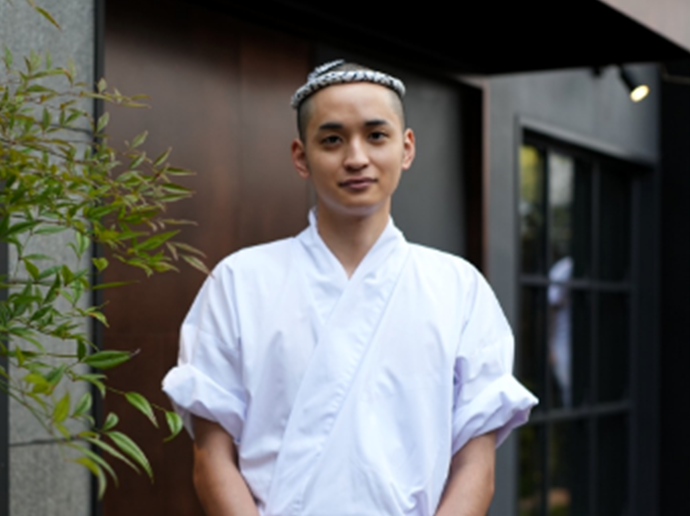 Taisei Kano
Syanhai TORIKAZE(Head Chef)
Creating a restaurant loved by many people.